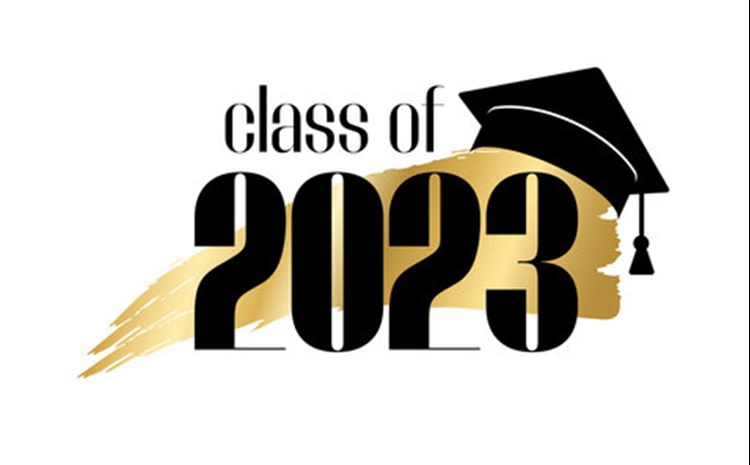 Congratulations Class of 2023
Congratulations to the graduating class of 2023!
Be sure to save the date and invite all of your family and friends to celebrate your graduation with us on May 31, 2023 at 10:00AM in the MPR. 
On behalf of all of the teachers, aides, and staff at Mark Twain School we would like to congratulate all of our wonderful students that are a part of the graduating class of 2023. We have all cherished the time and memories that have been made over the years you have been with us at Mark Twain. Our staff is eagerly waiting to hear of all the wonderful things you will go on to do in the future.
"Give every day the chance to become the most beautiful of your life." - Mark Twain